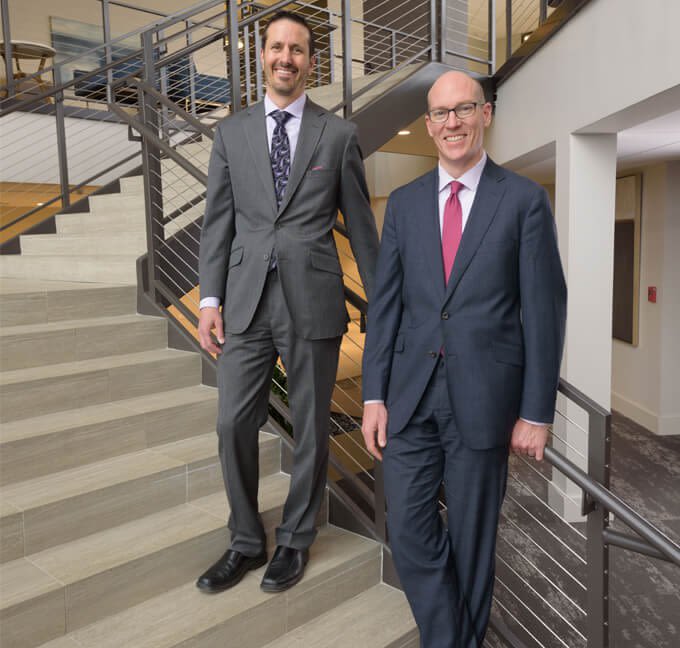 About Hebets & McCallin
Our law firm was established on the shared desire to help others and do something good in the world. We represent a lot of individuals who have been charged with crimes big and small. From common DUI charges to more serious crimes like domestic violence and assault. We believe in the age-old golden rule: treat others the way you want to be treated. We believe everyone should be treated with respect, and that approaching every case with this mindset typically leads to better results. We won't make any judgments about you, your circumstances, or your case. We simply want to do what we can to help.
Our goal is to see things from your perspective. From there we believe we can figure out the best way to help you with whatever legal issue you may be facing. Working with clients on a daily basis requires constant interaction, which is why we value open and honest communication. We want you to come to us with whatever questions or concerns you have on your mind. If there is something keeping you up at night, give us a call and we can help alleviate your anxieties. We want to make your situation better, whether it's through calculated legal strategies, or just being there to provide information and support.
Our practice is founded on the belief that every person accused of a crime should be treated innocent until proven guilty. Though this is the directive of the American justice system, it is not always honored by local law enforcement and private citizens. Your guilt or innocence has no bearing on the level of representation we provide. We represent you as a person — a person whose life and well-being matter, regardless of the circumstances of your case. Let us help you hold the system to its own declaration: innocent until proven guilty.
We don't judge our clients for what they're accused of. We treat them like people. They're people with problems, and we're honored they put their faith in us to try to solve them.
OUR MOTTO
"Sometimes bad things happen to good people." This saying has become our motto, and it guides us as we prepare arguments and strategies that will help you with your case.
OUR EXPERIENCE
Just like anything else, practice leads to proficiency. With over 35 years of combined experience, we've gathered extensive knowledge inside and outside the courtroom.
OUR GOAL
At the end of the day, we realize how stressful legal issues can be. Our goal is to provide you with the highest level of legal counsel and representation so you can move forward.
Refreshingly Positive
We know the emotional and mental strain brought on by criminal charges, and we know that the impact it can have on the lives of your family and friends can often make it worse. That's why we make an effort to remain optimistic and positive throughout your case and in all of our communications. Let us be positive about your case even when you or others are not. We prepare for the worst and fight for the best.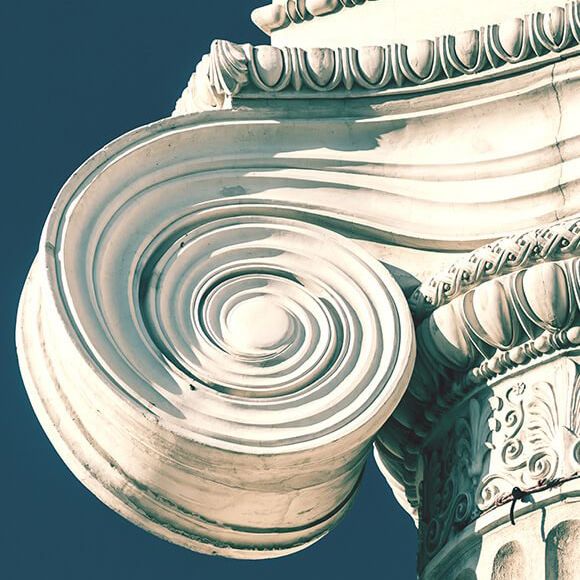 Criminal Defense Attorneys Serving Denver, Colorado
If you have been accused of a crime, do not wait to be charged to hire legal representation. We can help you avoid self-incrimination or give any information that the investigation can twist against you. If you have already been charged, you need the protection of legal counsel. We want to protect your individual rights and defend your name. Put the weight you're feeling on our shoulders, and let us handle your legal needs. Call our office today!