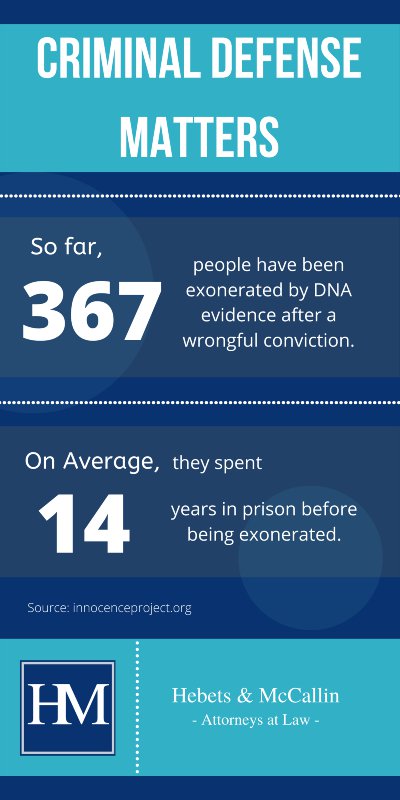 Competent defense is essential to our criminal justice system. Without it, people accused of crimes are left exposed to due process violations, excessive punishment, and even outright wrongful convictions. While organizations like The Innocence Project have sprung up to reverse such wrongful convictions, any penalty an innocent person suffers in a poorly-defended criminal case is a strike against justice.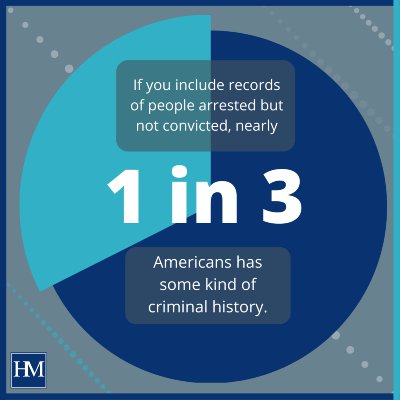 Most people believe they will never find themselves the defendant in a criminal case, but more people get caught in America's criminal justice machinery than you might realize. When that happens, knowing a good defense attorney can prove invaluable. For more information click here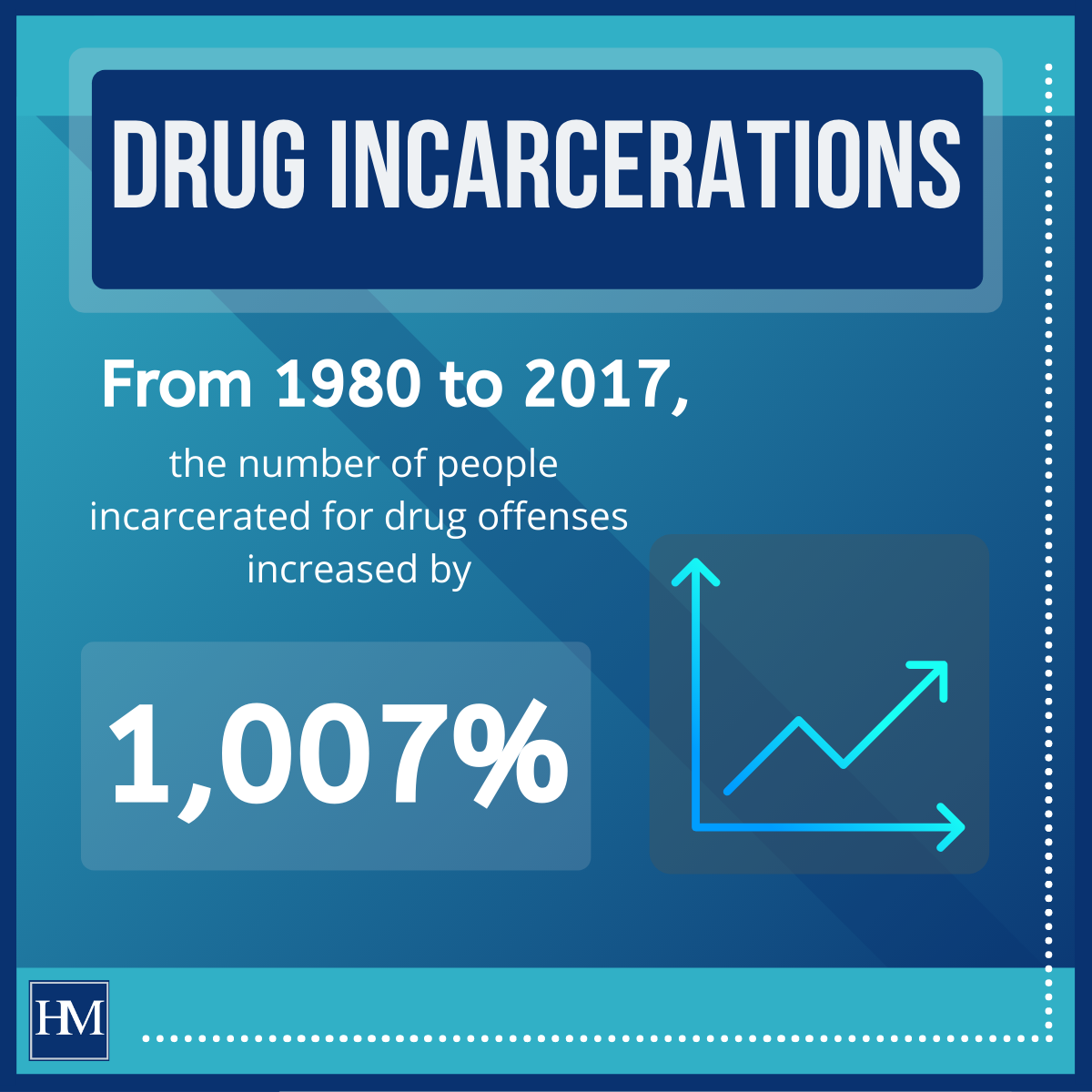 Due to a combination of factors, including harsher sentencing guidelines, the number of people in jail or prison for drug offenses has risen dramatically in the U.S. in recent decades. The consequences of the War on Drugs are far-reaching and must be evaluated with care as we go forward.