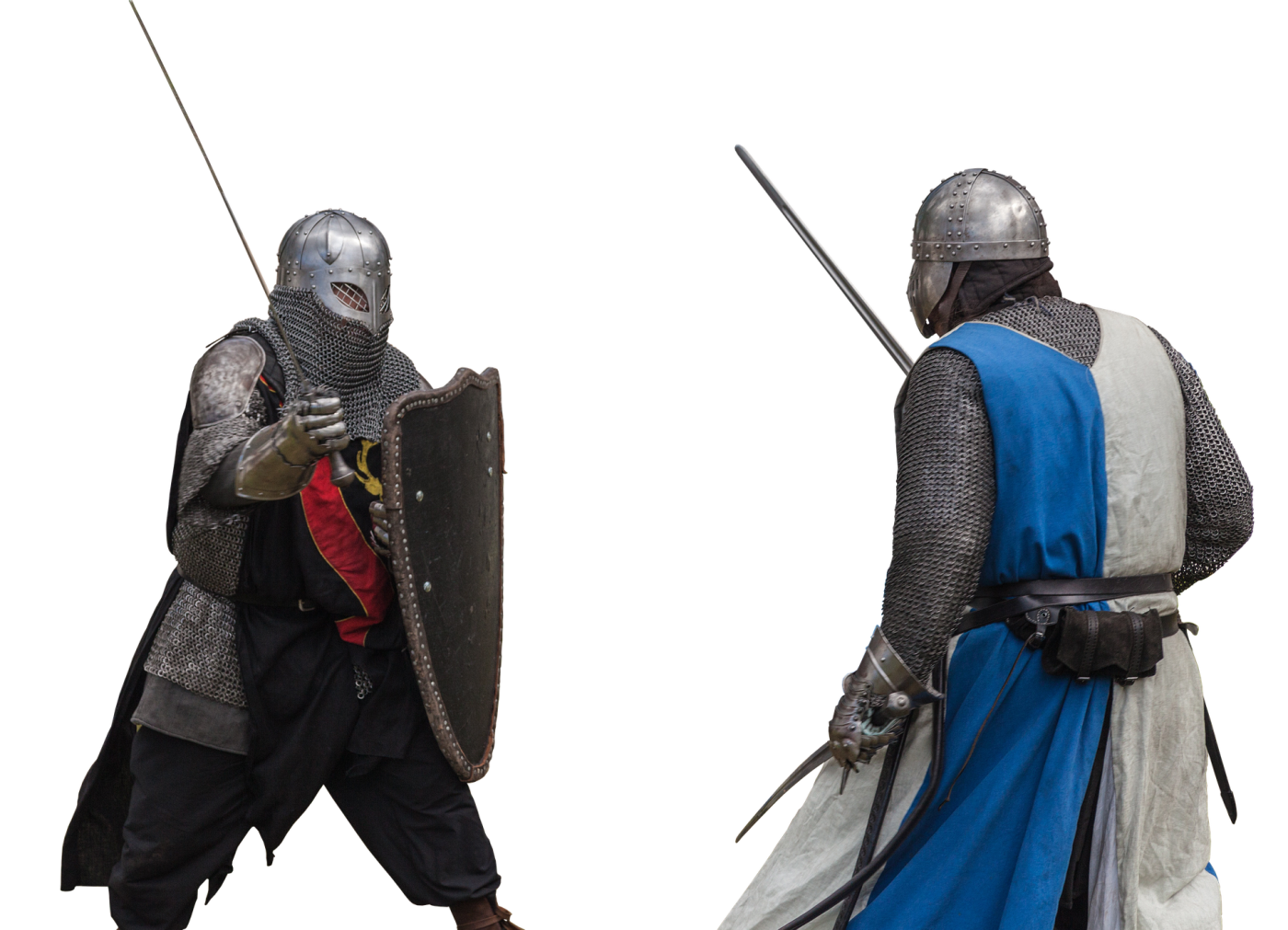 LAYMAN'S PERSPECTIVE: DEFENDING DEFENSE
---
Defense Lawyers, Amirite?
Over the year or so that I've worked for Colin and Russ, the subject has come up, most often with people outside the legal field but also once or twice with Colin and Russ themselves, whether I have a moral objection to the work of criminal defense. "What's it like," the non-lawyers are wont to ask, "having a pile of garbage where your soul should be?" "Not bad," I say. These sorts of questions are usually not serious. Ripping on lawyers and, it would seem, their noble employees has become something of a social observance for us, like shaking hands or carving pumpkins at Halloween: your heart may not really be in it, but it demonstrates tribal allegiance and reduces the chance of your being cast out into the wilderness, so why not? Once in a while though, I run into someone whose sincere opinion is that the world would improve if we abolished the practice of criminal defense. And at those times I wonder, Would it improve?
A Thought Exercise
Time to bring the mood down. People, you may have noticed, sometimes do terrible things to one another. For as long as we've been around, we have countered that tendency by every means available—folk wisdom, legislation, setting unfaithful partners' possessions on fire in the front yard, etc.— and nonetheless, people have continued to do terrible things to one another. This appears inevitable. So imagine now, or perhaps simply remember, someone doing something terrible to you. Imagine the pain of that event. Imagine that the person who hurt you were then forced to enter the machine built by your society to remedy such a situation. Imagine the relief you would feel, the expectation of justice, the sense that, although victimized, you were at least not alone. Now imagine that person walking out the other side of the machine unscathed, maybe smiling, on some technicality the defense was probably all too pleased to find. ARRRGGGH! Infuriating, right? It is not incomprehensible that from these kinds of outcomes general dislike of defense attorneys became a touchstone of our culture.
The Counterpoint
There is another half to the picture though. Stories of criminals going free disturb us and seem sufficient by themselves to justify large-scale change, but what about stories of people wrongfully convicted? Those stories should be considered as well; it would be cruel to deny that those people's suffering matters. So imagine yourself victimized again (what's that? You'd rather not? You prefer not to feel this much psychic anguish during your lunchtime blog post? Tough taffy, sunshine! Go read Elephant Journal if you want to be coddled!). This time around, though, your aggressor is the state, which charges you with a crime you did not commit, convicts you, and sentences you to, let's say, several years of imprisonment. Imagine the despair you contend with during those years, watching your life pass by irretrievably from inside a cell; imagine your disorientation as your view of the world breaks apart to make room for something so inhumane and so far outside normal experience. Imagine how your relationships with other people and with yourself change. Finally, imagine that you are never exonerated and must bear, for the rest of your life, the hardships appertaining to a criminal conviction.
Mongoose and Cobra
Oof. Heavy stuff. That scenario is rooted in reality, however. Over the past year what my glimpse into the world of criminal justice has impressed on me most is how often mistakes and excesses happen on the prosecutorial side. (Note: I am not trying to say that prosecutors or law enforcement agencies are bad at their jobs. Mistakes and excesses are a fact of life on this side too. Lower the pitchforks!) Defense lawyers are a bit like those people cyber-security companies hire to expose weaknesses in a system: yes, it's annoying when they manage to do that, because then you have to log off your online distraction of choice and do more stupid, stupid work, but it's better to know about those weaknesses early than to build on top of them and find out later that you've created something completely ineffective. When you look at any one criminal case, the prosecution and the defense seem to be opponents, combatants—a mongoose and a cobra, a microwave and a fork, a fork-wielding mongoose and a mutant cobra that, like, shoots microwaves out of its eyes. Pew! Pew! Wait, what was I saying? When you zoom out, however, and look at all criminal cases together, the two sides advance the same cause: creating a legal system with as few weaknesses as possible.
Because that system must deal with the terrible things people do to each other (see above), every injustice it fails to correct or even inflicts itself shakes us up, a reaction that probably cannot, and probably should not, be avoided. But we can at least take a second in those moments of discomfort to consider whether changes we're tempted to enact (e.g., abolishing criminal defense) would make the world better, or just bad in new, exciting ways. Taking that second doesn't have to signal the end of any discussion, but, like the saying goes about seven lawyers at the bottom of a lake, it's a good start.