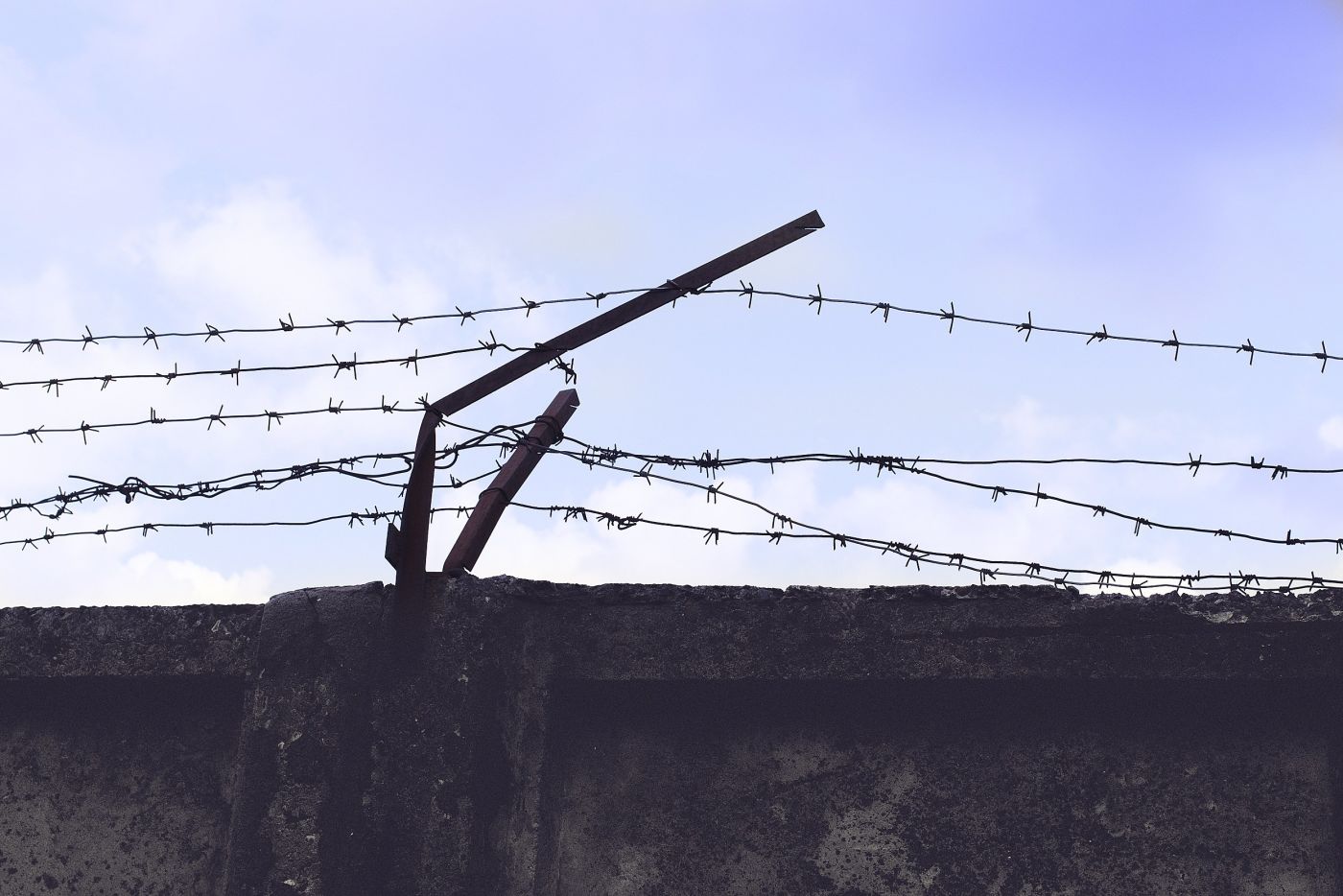 SHOULD PRISONS BE A BUSINESS?
---
The End to Private Prisons?
Prisons have been around for as long as our republic, but prior to the 1980s, those prisons belonged in the exclusive domain of the government. Prisons were funded, run, and overseen by the government with no role for private enterprise. It wasn't until the early 1980s that a company called the Corrections Corporation of America decided to bring the theory of capitalism to the business of incarceration. Since their first contract operating a jail and juvenile detention center in Tennessee, private prisons have largely flourished, spawning companies valued in the hundreds of millions. Concurrent with this growth has been a segment of the public vehemently opposed to this industry, coining the phrase Prison-Industrial Complex. This debate between proponents and opponents of private prisons is coming to a head across America.
America's Cities Pushing Back
Cities across America are moving to limit or sever their relationships with private prisons. The Denver city council recently voted against renewing contracts with 2 large private prison companies to run half-way houses in Denver. These companies, GEO Group and CoreCivic, together run 52 different facilities across Colorado ranging from in-home detention monitoring to incarceration to treatment programs. The cities of Boulder and Aurora quickly moved in the same direction, respectively banning police officers from working with private prison groups during off hours, and imposing more reporting requirements on private immigration detention facilities.
Why Not Privatize Prisons?
As one of the founders of Corrections Corporation of America told Inc. magazine, private prisons are no different than any other commodity. "You sell it like you were selling cars, or real estate, or hamburgers." But the difference is that cars, or real estate, or hamburgers don't profit from incarceration. They don't have a healthier bottom line as more Americans are jailed. Turning prisons over to for-profit corporations incentivizes incarceration. There is at least anecdotal evidence of this incentive playing out when, in 2009 a representative from CCA sat in on a legislative meeting in Arizona which ultimately produced Arizona's no tolerance immigration bill. This bill led to thousands of additional "clients" at CCA owned and operated Arizona immigration facilities (CCA denies having a role in the bill).
Decreasing Prison Populations
Largely due to criminal justice reform efforts across America, prison populations have been leveling or even decreasing in recent years. Private prison companies have seen this coming, and have been diversifying their portfolios for years. Private companies now are active in probation supervision, halfway houses, treatment programs, and virtually every other level of the criminal justice system. While most people will agree that treatment is preferable to jail, it still begs the question whether for-profit corporations should be involved in our criminal justice system at any level. If the current trend continues, expect to see less and less private ownership of America's criminal justice system.