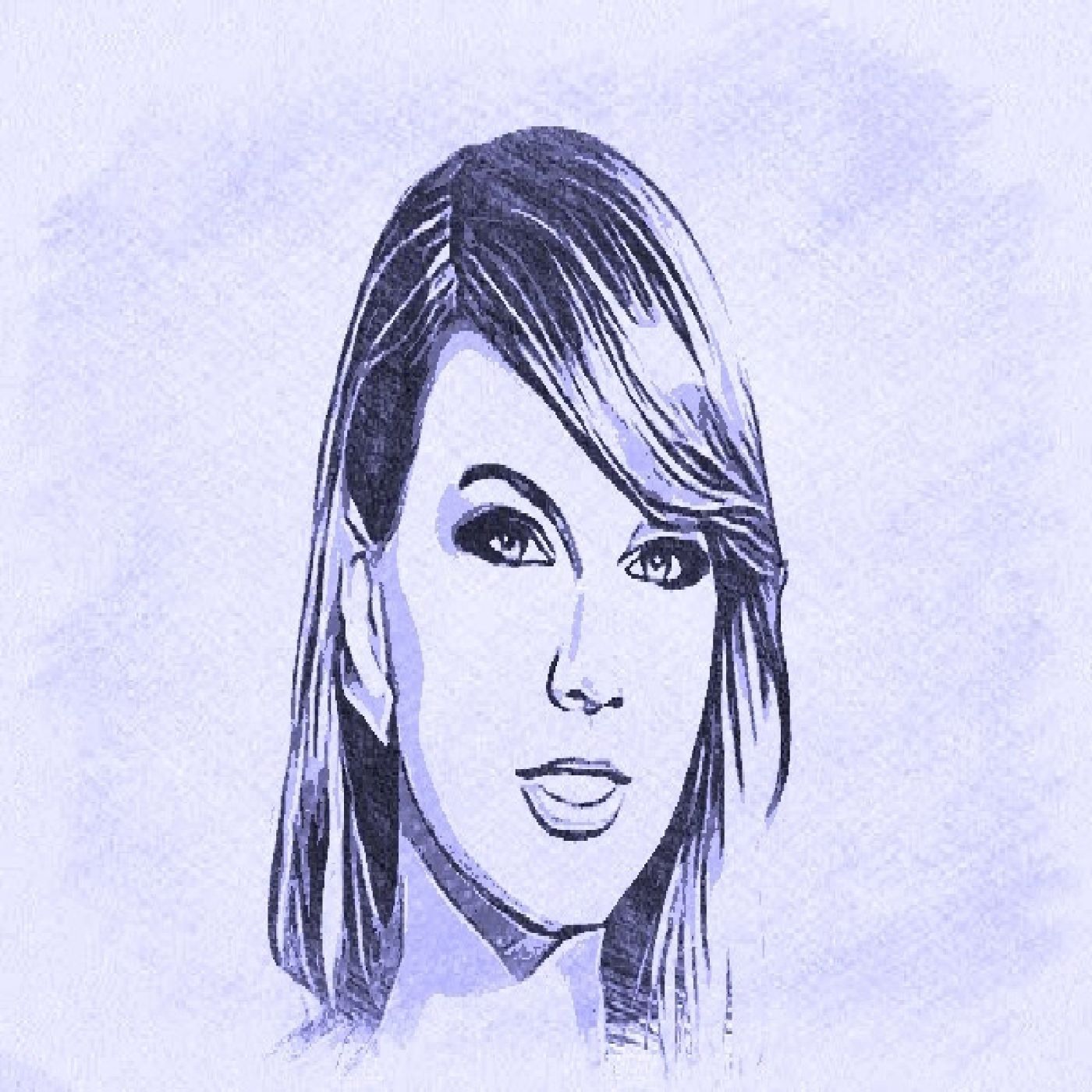 TAYLOR SWIFT'S SWEET REVENGE
---
Taylor Swift has been in the news recently due to a legal conflict that has the pop music world abuzz. We will give you the story and explain why it could change the way musicians negotiate legal contracts in the future.
Fifteen
Taylor Swift's heart was set on becoming a music star by the time she was just nine years old. By fifteen, she had signed with Big Machine Label Group. It did not take long for her to explode onto the pop/country music scene, with her songs breaking records and acquiring massive appeal. Swift is quite possibly the biggest current pop artist, with an enormous fan base and a library of songs she began writing when she was just a teenager. Her huge library of music is worth millions. But there was trouble in paradise when, after more than ten years with Big Machine Label Group, Scooter Braun's company, Ithaca Holdings, went on to acquire the label, thereby acquiring the rights to all of Swift's masters. This includes all the music she produced between 2006 all the way up to 2017, when she parted ways with Big Machine and signed with Universal.
Bad Blood
Although it is standard practice in the music industry for musicians to sign away rights to their masters, Swift negotiated with the owner of Big Machine Label, Scott Borchetta, for years to try to gain ownership of her music. Swift says that Borchetta only offered her the chance to "earn" the rights of each old album with every new album she produced for the label. All the while, she suspected that Borchetta might sell Big Machine and she would lose all rights to her music anyway. Swift knew that someday her music would be sold, but she had no idea it would be acquired by Scooter Braun, with whom she had clashed previously when feuding with Braun's clients Kanye West and Kim Kardashian. Braun acquiring her music, she went on to say, was her "worst-case scenario."
We Are Never Ever Getting Back Together
Borchetta claims that he offered Taylor a chance to own all her music in a new deal if she would have stayed with Big Machine. Borchetta maintains that he and Taylor stayed in close contact regarding the sale of her music and the possible purchase of her rights to it, and that he did not obstruct her from seeking other opportunities. He maintains that Swift ultimately made the decision to leave Big Machine of her own free will, knowing full well that she was forfeiting the rights to her music. Borchetta even claims in a social media post that Scooter Braun is a supporter of Swift and ally in the stewardship of her music library.
Shake It Off
But Swift was informed in November that her music had again been sold without her knowledge. This time, her nemesis, Braun, sold it to a private equity firm, a deal which will bring Braun profits from her music for years to come. In the midst of this debacle, Swift decided to take action. Instead of continuing to pursue her old masters, she decided to re-record all of the old songs and re-release them with the hopes of the new recordings out-pacing the old ones and thereby devaluing the work she no longer owns. Her fans, the Swifties, who are known for being fiercely loyal, have rallied around her cause. The newest release of her re-recorded album has seen huge sales, even surpassing the initial success of some of the songs when they first came out. Whether or not the sales of her masters were ethical or just, Swift has made the case for going up against the legal system, learning the rules, and going around them in order to prevail in a major way.
Our Song
Why do artists agree to sell their masters, you might ask? Well, we can imagine Taylor having done so at the tender age of 15 when she was being signed into an industry that promised to promote her and market her in ways that she herself had no expertise in doing. It is common for artists to agree to contracts that sell away their rights to their own music to have it promoted by recording companies before they are well-known and can market it themselves. However, the tide seems to be turning in the industry, with artists like Rihanna and Jay-Z acquiring rights to their music and other artists refusing to sign a contract that would deny them this ownership. Thanks to Taylor Swift and her legal battles, we may be seeing a new trend in musician's legal ownership of the work they create.